Great news! Many BAC products now carry the Vegan Trademark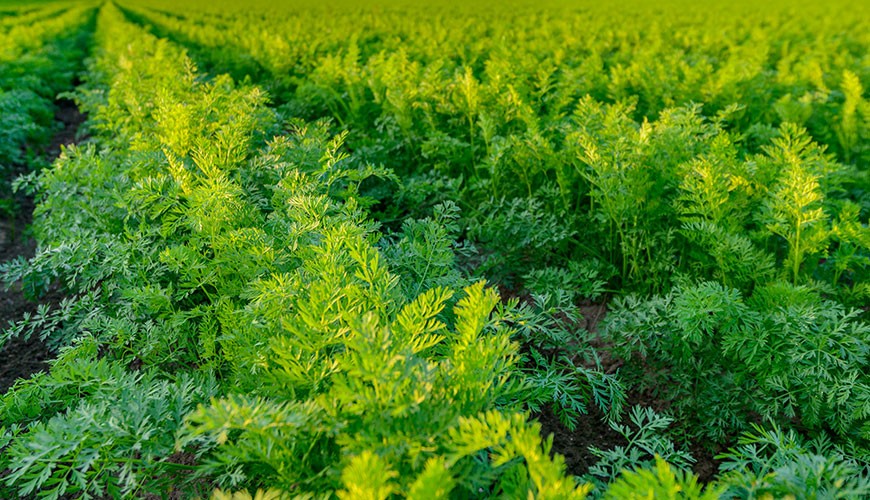 12 1月
We are very proud! In early January 2019, many BAC products have been rewarded with the Vegan Trademark. BAC is the first Dutch plant nutrition company to achieve this certification. We can now increase our contribution to vegan plant cultivation. And that, of course, is fantastic news.
The Vegan Trademark
The Vegan Trademark is registered, protected and issued by the Vegan Society. The organisation is located in Birmingham, UK, where our products were tested and certified. The Vegan Trademark is registered in many countries, including the European Union, Canada, Australia, India and the United States.
The Vegan Trademark offers clarity to vegan growers: you can rest assured that all products carrying this trademark are 100% vegan. In other words, these products do not contain animal ingredients. Nothing of animal origin is used in their development, nor during the production process. Also, none of these products were tested on animals.
BAC products with the Vegan Trademark
We applied for the Vegan Trademark and are now registered as such. You can safely use the following products in vegan cultivation:
Organic Bloom
Organic Grow
Organic PK Booster
Organic Root Stimulator
Final Solution
Pro-Active
Foliar Spray
Bio Clone
X-Seed
Funky Fungi
Bloom stimulator
Auto Stimulator
Fast Food Organic
More information about vegan farming
Have you got any questions about our certified products or the Vegan Trademark? Feel free to contact us at any time, as our skilled staff would be happy to help you out. They can give you advice about vegan farming, as well as how and when to use our vegan plant nutrition. Read more about vegan cultivation here.