What are the benefits of plant stimulators?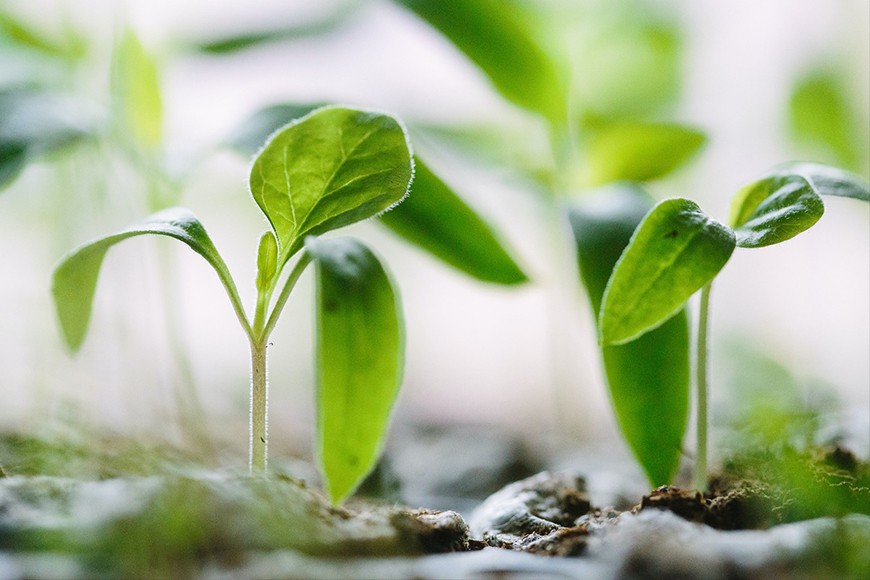 30 10月
Stimulators support your crop during the different growth phases. You can use them in addition to the plant feed you already use. Stimulators consist of important nutrients and elements that give your crop a boost during a particular growth phase. They also make your crop less susceptible to diseases.
What are the different growth phases?
The different growth phases of plants are: the sprouting phase, the growth phase, the pre-flowering phase, the flowering phase and the ripening phase. You use a different stimulator for each phase, because the plant has different needs in each growth phase. That is why we have developed the following organic stimulators or boosters at BAC.
What stimulators are there?
Our organic stimulators contain natural elements. These contribute to a diverse soil life, healthier crops and better, tastier end products. They work quickly and effectively. All our stimulators also bear the Vegan hallmark.
The organic stimulators developed and supplied by BAC are:
The right dose
Each stimulator has different dosage and usage instructions. These are described next to the products on our website. If you have queries about the products and directions for use, do not hesitate to ask.
We would be delighted to give you personalised advice, because just like you, we believe it is important for your crop to grow as well as possible and to produce good end products. You can also find plenty of information on our FAQ page. You might find the answer to your question there.